Data

migration

backup

control

platform
Take charge of your data, no matter where it is stored. Backup and move information between a wide range of apps without having to figure out how to do it.
Let's talk!
Quick.
Efficient.
Reliable.
Your data is safe in the hands of Relokia. We made sure that all processes are fast, secure, and completely predictable.
Trusted by industry leaders like Zendesk, Freshworks, HubSpot, Intercom, and their users.
Interested in becoming a partner?
Let's talk!
The overall experience was excellent
Relokia helped Lenovo switch their help desk platform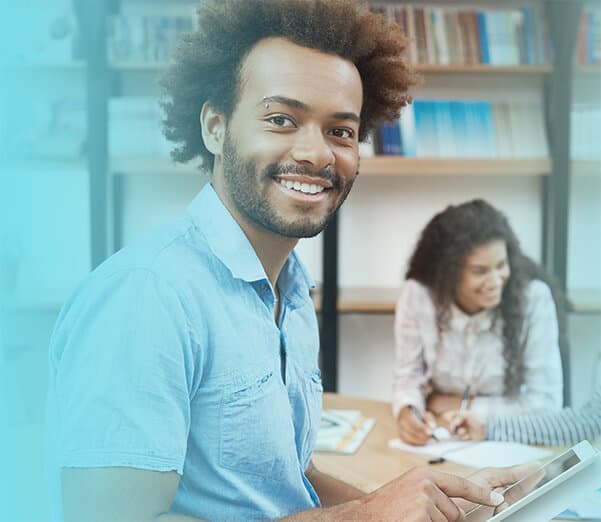 96% of customers say that our software, saves time, is easy to use, and offers great value for money.
Based on 150+ verified, unbiased reviews from our customers submitted to G2 and Capterra.
Security by design
Your data is secured, regardless of which product you use. All communications between systems are encrypted.
First-class support
We don't just answer questions. We strive to find the best solution for your business.
Regulatory compliance
Our sites and products operate following international regulations such as GDPR and CCPA.